It was my daughter who brought Miller to my attention.  Her psychology teacher had taught a section on cult leaders and used Miller as an exemplar of the same.  Not hard to see why.  Alan John Miller claims to be Jesus Christ reincarnated.  (Oh, where have you heard that one before…)  He knows squat about Christian doctrine, though.  For example, in this video  he says "There is no devil, no Satan:"  http://www.youtube.com/watch?v=KkyU_XyAWUo&list=PLE-RF2VTnr9juxmBtAvgmKw14uK6u8q4Q&index=12   at 00:55.
And here:  http://www.youtube.com/watch?v=On2ZekxyB-8&index=13&list=PLE-RF2VTnr9juxmBtAvgmKw14uK6u8q4Q    he states at 00:22 that "demons are people who have lived on Earth…"
The Australian News Channel 7 did an illuminating documentary on Miller and Luck in its 'Sunday Night' series:   http://www.youtube.com/watch?v=TVw0eFmnQtM  with cult experts Rev. David Milliken and Rick Ross.  Close to the end of that video Ross says at 21:49:  ""The idea that the group is coming together as a community and that Miller is developing a compound, in my opinion, is ominous.  Again and again historically, the most extreme expressions of cults have been in compounds…"
Jim Jones.  Branch Davidian.
Sydney Morning Herald reporter Matt Seigel met Miller, and came away unconvinced of the latter's divinity:    http://www.smh.com.au/national/the-messiah-complex-20130422-2i946.html#ixzz3Ap7Ge7vv
In Miller's approach, which is all about focusing on 'emotion,' and "getting in touch with the pain," he reminds me of Bhagwan Shree Rajneesh:  http://en.wikipedia.org/wiki/Rajneesh  who also claimed to be the reincarnation of a spiritual leader, namely, George Gurdjieff.
Ironically, in his lengthy video titled "Relationship with God:" http://www.youtube.com/watch?v=i3Jz7Dj1euQ&list=PL4VN7gKEa2bTWS-R5lGvpQUYS41gY3CqG   I neither saw nor heard the words 'pray' or 'prayer.'
What I did see, however, in the video 'What is the cause of all pain:"  http://www.youtube.com/watch?v=vowtIcXKMJ0&list=PLE-RF2VTnr9gym7vtwEeXW1oxPg-_gvc1  is what the essence of Alan John Miller is all about, in my opinion:
It's the first time in the video that he says: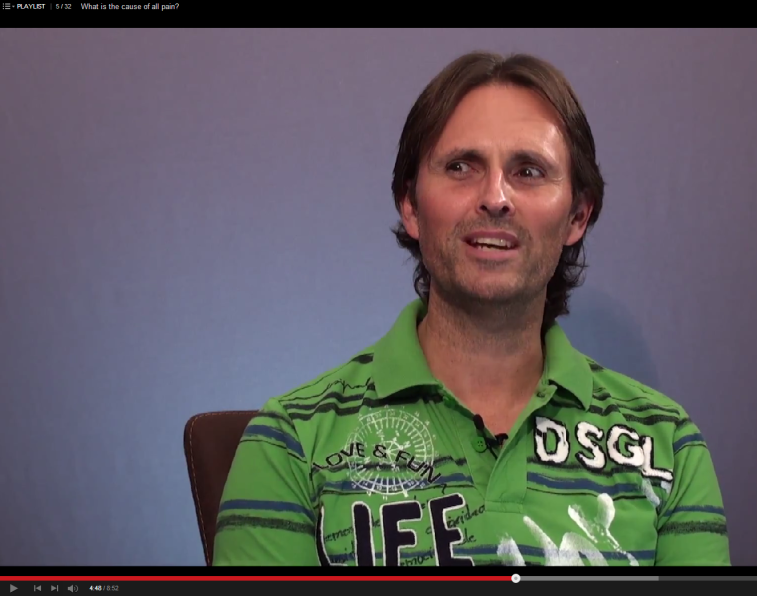 "It's only when they feel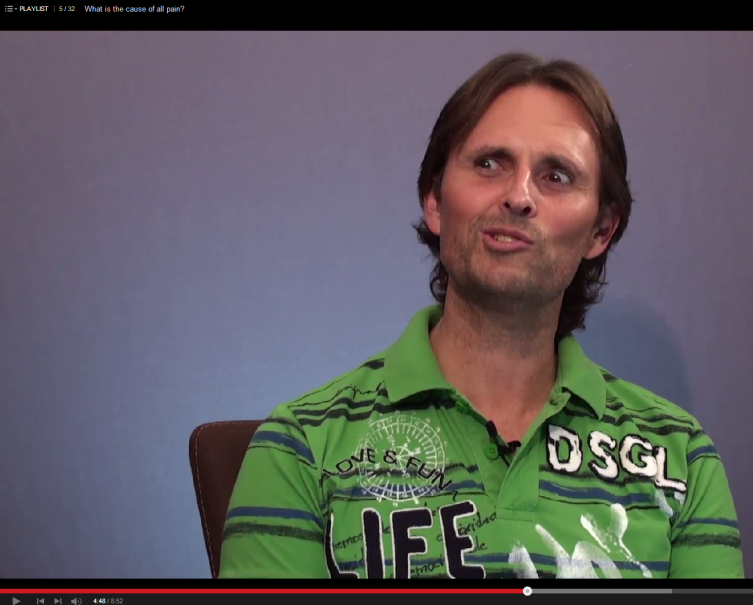 "extreme pain…"
………………….
…………..
He actually calls himself a wizard on his youtube channel: http://www.youtube.com/user/WizardShak
By their actions ye shall know them….  Bible, Matthew  7:16
Here's a terse online summary of some more things you should know about ol 'Jesus' and 'Mary Magdalene:"  http://www.aj-miller.com/  if you're thinking about getting involved with them.  I think it's absolutely horrifying that he's scooped up half a million dollars in donations and bought up a "compound" in Australia in which to sequester his group including children, whilst preaching about a coming apocalypse.  As one of Matt Seigel's sources remarks to him:   ""When you keep making these predictions about Earth Changes and nothing happens, you're painting yourself into a corner.  And, frankly, that scares me.""  Read more: http://www.smh.com.au/national/the-messiah-complex-20130422-2i946.html#ixzz3Ap7bO2e3
Those who don't learn from the past….